REALTORS®, we'll make it easier for you to get in the door and sell more homes.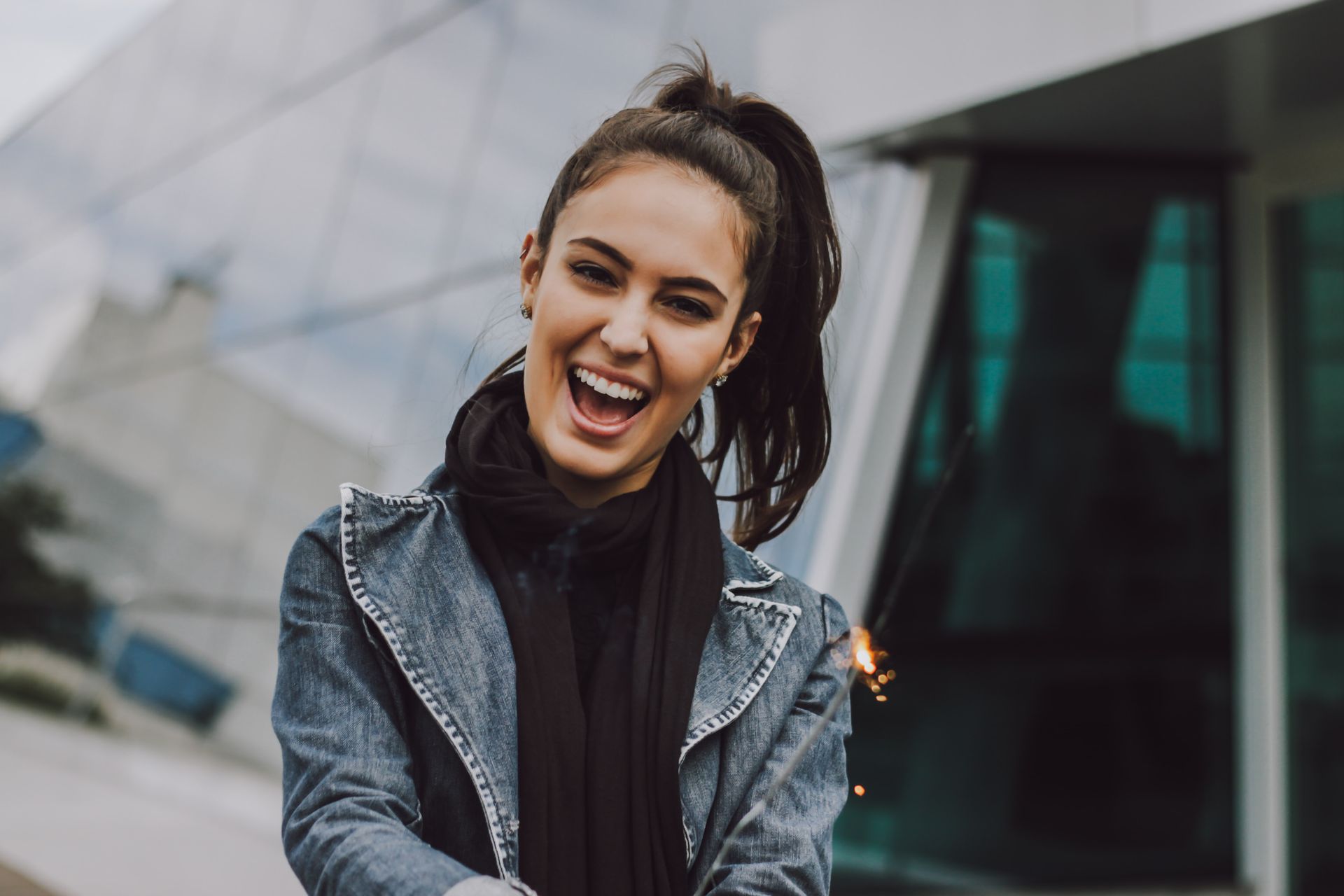 Times change. Shouldn't your approach to the real estate business change too?
Most Agents rely on a superior level of service to differentiate themselves, but how can your service be superior if it isn't flexible?
Seller Direct® equips our Agents to offer the service and price flexibility that today's clients crave.
We'll help you customize an approach that is suitable for your style, so you can differentiate your brand to be the ideal fit for your preferred customer type.
Great value, amazing support, fantastic opportunity.
We are a full-service real estate brokerage that supports our Agents by providing innovative programs, training, and tools.
The result is a successful real estate transaction that leaves you and your clients feeling satisfied and fulfilled.
With Seller Direct®, you'll take your career to the next level. Stand Out From the Crowd.
The innovation and flexibility Seller Direct® brings to the table is a refreshing change from the outdated practices of most real estate brands - which paves the way for Agents like you to customize your brand and offer something truly unique and mutually beneficial for your clients.
Whether you are looking for a brokerage change or considering partner options for a future real estate career, Seller Direct® offers the expertise and flexibility that will directly improve your ability to stand out amongst your competition.
Our high level of service, flexibility, and savings attracts Agents who value the opportunity to differentiate their brand.
Unique Brand
Seller Direct® is a reputable brand in its own right, but we happily leave the spotlight for our Agents. We'll provide several ways to differentiate your brand and appeal to the type of client you wish to attract.
Showings
We offer sellers the opportunity to show their own homes or host open houses. This frees up an Agent's time to generate more business or be with their family. No one is more of a property expert than its owner, and many sellers appreciate the value and flexibility of this offer.
Competitive Splits
Efficiencies allow us to reduce the fees we charge our Agents, so you have the option to pass savings along to your clients. As well, we offer commission rebates and seller incentives that help you attract more clients and grow your business.
Cloud Services
Our cloud-based software provides everything you need from your phone, tablet, or computer, including; listing and transaction files, commission and expense reports, downloadable documents, CRM, and more.
As the REALTOR® role continues to evolve, we provide better-fit support catered to serve today's savvy sellers and buyers.
Effective Systems &
Best in Class Training
Not only will we provide you with a strong competitive edge, but we'll also teach you how to implement our systems. We'll train you to use your personalized listing presentation and provide professionally designed marketing tools.
Corporate Marketing
Your listings will be advertised corporately, providing cost-effective, industry-leading exposure for yourself and your listings. Your clients will be impressed with the steps "you" are taking to sell their property.
24-hour Broker Support
and a Great Team of Agents
We are here to help you succeed. Our team consists of amazing people who genuinely care about our Agents, your success, and the clients we serve. Experienced managers are always available to assist you through any aspect of your business.
Let's meet for a coffee. Learn what Seller Direct® can do for you.
​Take your career to the next level. Confidentiality is assured.