​We've made real estate sales so straightforward, we had to reduce our fees.
First, we eliminated outdated practices that no longer provide value to today's buyers and sellers.
Next, we optimized proven services to be innovative and flexible.
And finally, we adjusted our fees to better reflect a new, efficient, fair-fee model.
​Discover More. FREE in-home consultation or Zoom call, no obligation.
​We make selling and buying real estate better for everyone. An Overdue Adjustment to Process, Service, and Pricing.
Our 'everyone wins' approach to selling a home considers the evolution of human habits. We've adjusted our services and rates to reflect the efficiencies of a cloud-based brokerage and the expectations of today's savvy consumer.
Process and Price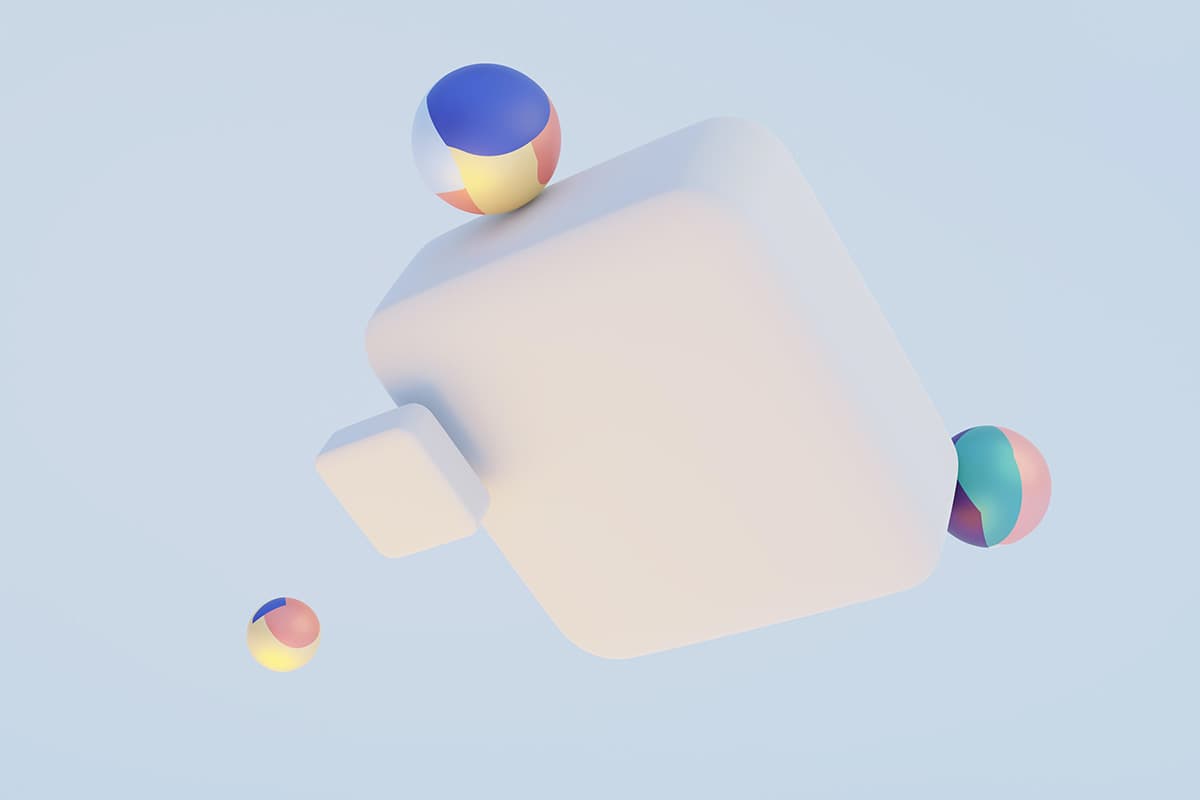 Times Change. So has Our Approach.
Our services are innovative and some are even optional; we'll help customize an approach suitable to your unique situation.
Our Approach
Proficient Agents. Efficient Services. Sufficient Compensation.
Our experienced Agents are provided first-in-class tools and support. They're empowered to offer amazing service and peace of mind.
Join our Team
Learn what Seller Direct® can do for you.
Buying, selling, or looking for a great career? We'd love to hear from you.